Price per one item, branding is not included. To find out the possible type and cost of applying the logo, please send the product code (simple click on it for copy to clipboard), number of items and logo artwork to info@moscow-printing.com or use the contact page for request.
Plate Wonder for sublimation printing, white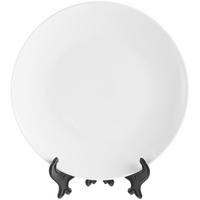 Award plate small, white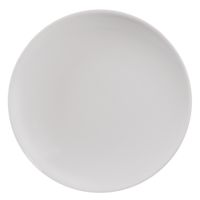 CODE:
6482.60
| STOCK:
2066
Plaque small "Tiger on coins" personalizable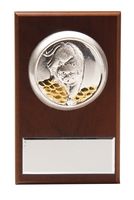 Panel-frame "Caution! Search" tree
Plaque Knight, wenge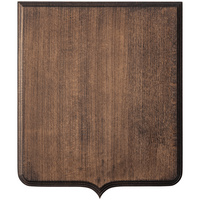 Plaque Superhero, wenge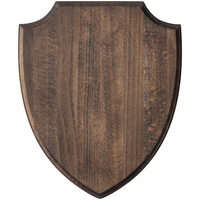 Plaque Breakthrough, merbau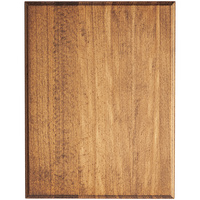 Panel-frame "Caution! Search" genuine leather
CODE:
Z16060
| STOCK:
280
Plaque Honor Silver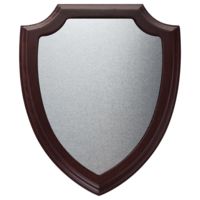 Riddle Plaque Gold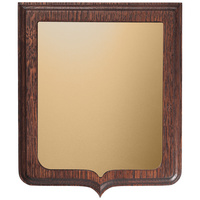 Plaque Honor Gold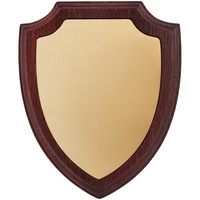 Plaque large "Tiger on coins"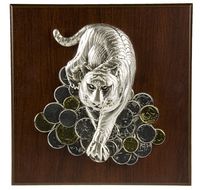 Panel "the Golden fleece"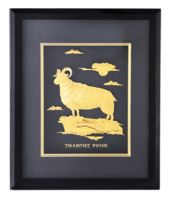 Wall mural "Road to success"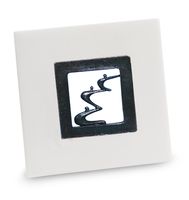 Plaque Destiny's Shield Silver bright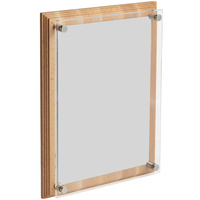 Award Asteri Dark Gold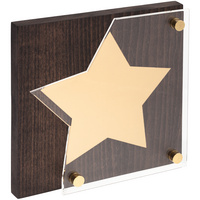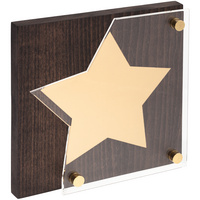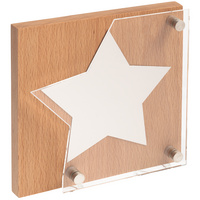 CODE:
642.10
| STOCK:
224
Plaque Destiny's Shield Gold, wenge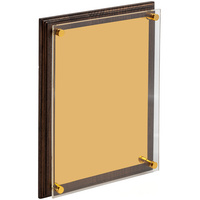 Mural "gold fish"
Panel "Horseshoe"
Mural "Happy clover"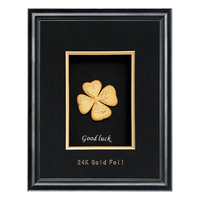 The panel "Big shot"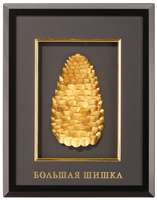 Display, distribution or any other use of the information published on the Company's website or any of its parts is allowed only upon receiving prior written authorization from the Company.
info@moscow-printing.com